GOODSTART MARCOM
Marketing
Sales Promotion
Corporate Identity 
Communications
Press & PR
Events Production
Website
Social Media
Powerpoint
MARKETING
We help you describe with simple words your activity, and define your vision and mission.
Know the market, qualify and position your product, then set a course with  clear and achievable goals.
COMMUNICATIONS
To accompany you in the creation of your identity, help you write your story and know how to tell it.
 We define together a communication strategy to make you visible, known and recognized.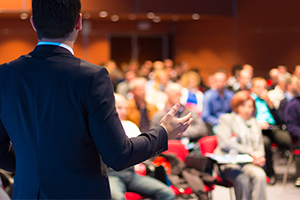 EVENTS 
We have the experience to plan, operate and install your events and your production in Miami.
We are here to guarantee you to have a good advertising campaign and excellent results.